London Chiropractors Here to Help
Unleash Your Health at Dwyer Chiropractic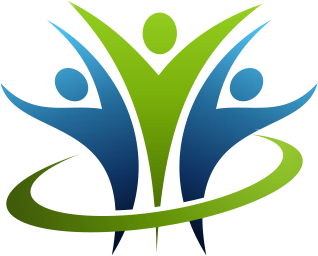 While chiropractic care is highly effective when it comes to relieving back and neck pain, it also plays a critical role in helping the body stay healthy, naturally. At Dwyer Chiropractic, London Chiropractors Dr. Heather Dwyer and Dr. Penny Shepherd are passionate about helping patients of all ages live their best lives possible through safe, noninvasive chiropractic care.
Facilitating the Body's Ability to Heal
When there's interference in the nervous system, the body can experience a variety of problems. At Dwyer Chiropractic, our doctors work to remove that interference so your body can heal itself and you can find relief and enjoy better health. Dr. Heather and Dr. Penny primarily use hands-on adjusting to facilitate positive change in the body. They will always tell you what they're going to do before starting. There are never any surprises when it comes to what you will experience during care.
Helping Others to Love Life Again
Being sidelined by pain is no way to live. We've had patients come in without smiles or light in their eyes because they were unable to do the things in life they wanted to, free from pain or discomfort. We are gratified to watch so many patients discover relief and healing that allow them to enjoy their lives fully.
Offering Pregnancy and Pediatric Care
Helping moms-to-be feel their best through gentle chiropractic care is gratifying to us. We also love to help children of all ages enjoy peak health that comes through a properly functioning nervous system. Rest assured that we take a highly gentle approach to adjusting children and pregnant women.
If you want to put pain in the past once and for all and start feeling your best, contact us today to book an appointment with our chiropractors London. Insurance is accepted.